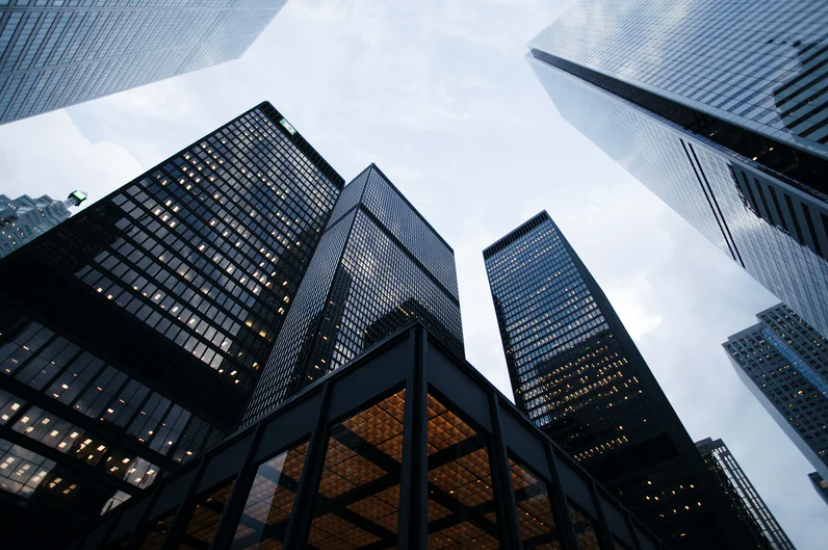 A.P.M. Residential is a family business and with true European charm, every person to enter our sphere is welcomed as a member of a close-knit family. Our staff are friendly and approachable and are always easy to access. A.P.M. Residential is unique in that we introduce our clients to each other and encourage collaboration and camaraderie. Our clients are frequently invited to join in meetings on building issues. Not only does open communication offer clients the opportunity to learn from each other, it allows for brainstorming of best practices and new ideas.
A.P.M. offers clients of  both large and small properties the same level of quality service.
Our honesty, transparency and customer service have earned a stellar reputation among building owners.
A.P.M.'s  innovative management techniques and state-of-the-art reporting procedures are sure to bring security and success to your properties, both large and small.  At A.P.M. Residential we bring clients what they value most: profitability and peace of mind.
Each member of the A.P.M. team brings valuable experience with both small and large management firms to our clients. A.P.M.'s unique team of property management experts bring a rare combination of passion, enthusiasm and personal commitment to the table. They have devoted their careers to the real estate industry, working tirelessly to ensure that every detail of the buildings we manage are handled efficiently, professionally and flawlessly.  A.P.M. has one of the most successful track records in effective building management in the business today.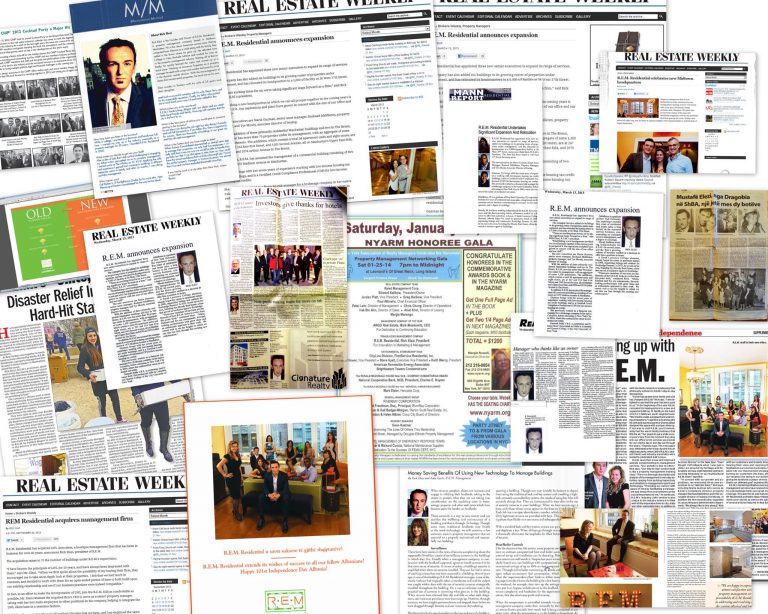 Our client retention strategy is simple-we help our clients improve the financial performance of their assets. It is exactly this simplicity of management that has resulted in A.P.M.'s expanding clientele and their success.
In the real estate industry the key to a thriving and lucrative property investment is your management company. A management company improves a property from its foundation to its roof, and A.P.M. does just that. An effective management company does not merely collect rent and engage in "drive by management", but works with its employees, tenants and clients to enhance their portfolio. A.P.M. uses every available resource to manage the needs and wants of our clients as well as their residents.
How You Benefit With A.P.M. Residential
 

All-in pricing – never worry about unexpected management fees again

 

With A.P.M.'s careful management, in a short time our fees pay for themselves

 

You will get a dedicated property manager who is available 24/7

 

The A.P.M staff work as a team, so you never have to worry about your property manager being away sick or on vacation

 

All A.P.M. staff are skilled, professional and trained. We love what we do and there is virtually no staff turnover, so you will enjoy a long standing relationship with us

 

Our Property Managers are hands-on, and visit properties regularly

 

You will be provided a written report of all visits, and the status of your building monthly (or more often if necessary)

 

Customized reporting is available at the touch of a button using our Yardi software

 

Rent Regulation Experts: Our team participates in continuing education and are experienced with tenant cases. While we make every effort to avoid court, we tend to prevail with the outcomes

 

Open door policy – both you and your tenants are welcome to call or visit at any time. We treat everyone with respect and the care they deserve

 

Whether your property is small or large, you get the same exceptional service
With a reputation for meticulous management and scrupulous honesty, it is no surprise that our first client is still a loyal client. 
Call A.P.M. Residential at (888) 608-0685 today find out how A.P.M. will get the results you need.